Betblocker is a free app you can install on your mobile, desktop, and tablet to block yourself from online gambling. It's a popular tool that will limit your access to gambling. Knowing that you can't gamble on your phone can be a relief. A casino blocking software like Betblocker is a complement or alternative to casino self-exclusion. Let's take a look at Bet Blocker in this Betblocker review.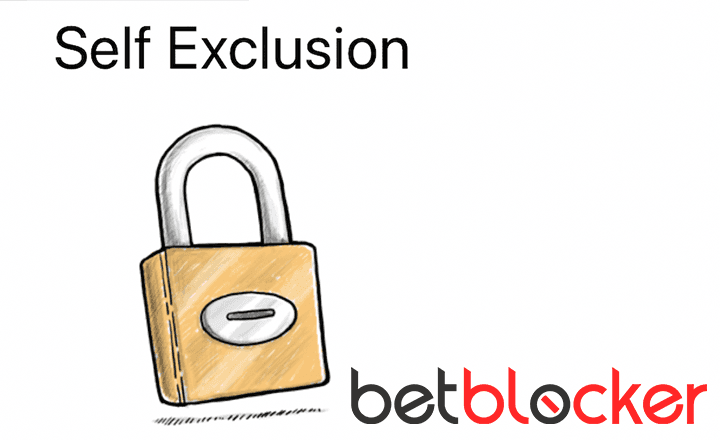 How does Betblocker work?
Installing the app takes only a few minutes. In the past, you had to add the settings to your phone. Today it's done automatically. It's convenient!
Betblocker blocks 83000 gambling sites and stops gambling apps on your phone when installed. During the tests for this Betblocker review (2023-07-04), we tried installing a few well-known gambling apps via AppStore and Google Play. It looks like we managed to install the apps until
nothing happened when we tried to load them! EXCELLENT!
In the past, a way around gambling blocking software was to download mobile apps for casinos. That "backdoor" is effectively blocked by betblocker now.
Let's say you google a casino. When you try to load the website, the casino will still show in Google. Nothing will happen.
You'll see a black/white background and perhaps an ever-loading icon.
Stay far away if you find a gambling site that isn't blocked! WHY? Because some shady casinos are switching URLs to bypass regulations and casino-blocking apps like Betblocker.
For example:
The regular URL: ShadyCasino.com, becomes ShadyCasino6.com.
If you deposit money on these gambling sites, giving it to charity is better because you'll never see the money again. These casinos often have a terrible reputation. If you win, they will find a reason for not paying or ignoring you.
Suppose you find a gambling site that isn't blocked. You can report it via the Betblocker app. It'll only take a few seconds, and you become part of the moment to make the world a little bit better!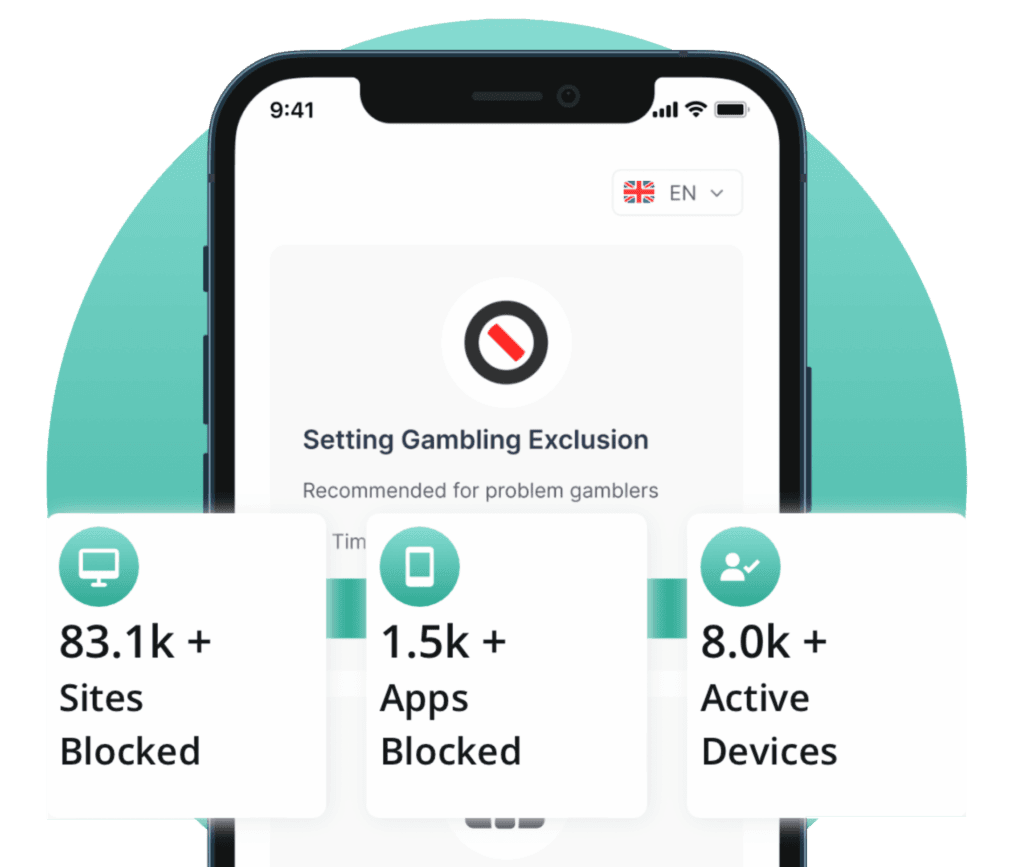 Can Betblocker help me stop gambling?
Research has shown that gambling blocking software and self-exclusion schemes can help people stop gambling. On QuitGamble.com, we believe limiting access to gambling is an important tool that will help you in these critical moments the gambling urges are raging in your body.
Knowing how difficult it would be to gamble can help distract you long enough to withstand the urge.
Bet Blocker can help you stop gambling because it's a friend on your side. Even if the urge is so strong that you google a new casino, the app will not permit you to visit the site.
We recommend casino blocking software like Bet blocker for our members who used to gamble online. If possible, combine the limit gambling access software with other self-exclusion services like Gamstop, Spelpaus, or a local service where you live. Any help you can get on your quest to become gambling free is helpful.
Blocking access to gambling isn't the answer to stopping gambling, though. It can help, but it's not the answer. You need to find why gambling is so attractive and work on the underlying causes if you want to become genuinely gambling-free. Join our Welcome Challenge to get a flying start on your journey to kick addiction's ass!
Blocking software like BetBlocker, Gamban, or Gamblock can only help you so far by limiting your opportunities to gamble. On QuitGamble.com, we believe pain is the cause of addiction. It's pain that feeds the addiction. Staying away from gambling is important, but you have to find what causes pain in your life and work specifically to remove the sources of pain if you want to stop feeding the addiction. If you don't do that, there is a high risk you'll fall back into gambling. Let's continue the Betblocker review with some quick questions.
How do I block all gambling sites?
Using a gambling block app like Betblocker is one way to do it. The app will protect you effectively when you search for gambling opportunities online. Betblocker covers 83000 sites where you can bet for money. The app developers also intend to block all casino affiliate sites to help protect you from unnecessary gambling commercials.
Can I block gambling on my phone?
Yes, you can. Betblocker is one way to do that. Just install the app, and it will prevent you from accessing any online casino.
How do I install BetBlocker on my iPhone?
You find the Betblocker app in AppStore. The app can block gambling sites for free on your iPhone or desktop.
How do you use the BetBlocker app?
Once you've installed the app, you don't need to do anything. It takes care of everything for you. You'll only notice it if you try to install gambling software on your phone if you slip and try to visit an online casino or sportsbook. Betblocker will inhibit accessibility to the website. If you want to know more, check out the full Bet Blocker review.
How do I block gambling sites forever?
Suppose you want to block gambling sites forever. You can install blocking software like Betblocker or Gamban. Betblocker is free, and you can set it to be active for five years. You can install it on as many devices as you want.
Is there an app to stop gambling?
Some apps can help you stop gambling. Quit Gamble is probably the most advanced option, offering you courses, videos, guides, and a large community of 1000s of people dedicated to stopping gambling. You find the app via Google Play or AppStore.